What moves us
One-stop-shop
De Koff is way more than just an importer. Primarily we are the one-stop shop for truck electrics.
Due to our extensive inventory, we can provide everything related to the truck electrics sector.
We also assemble and produce in-house when a standard solution is not imminent. This is an instant reward for our customers to get a unique solution, specifically when they really need one.
De Koff thinks along with you from the perspective of quality, service, and experience. Because what we're doing, we've been doing for generations. We have one clear goal in mind: to keep the transport industry moving forward.
Let us know how we can be of service to you.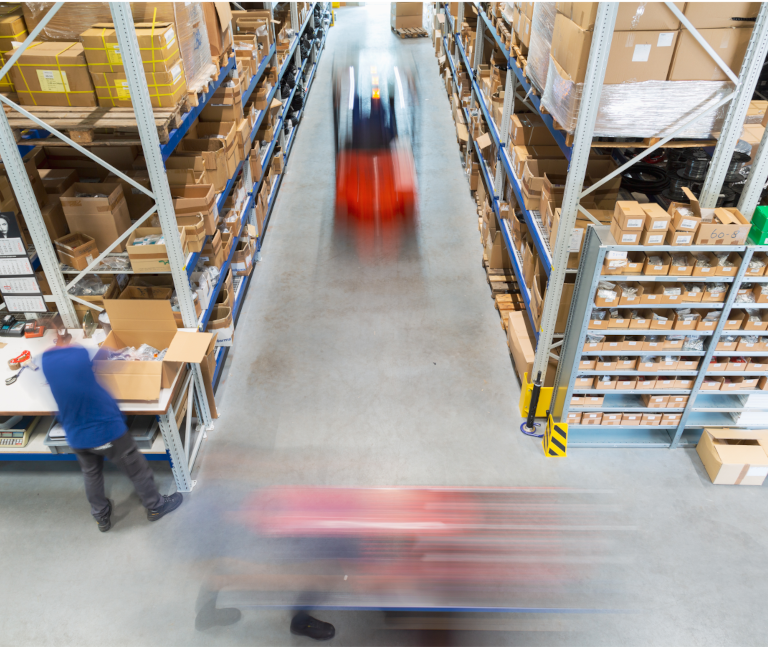 Inventory Management
We are proud to be the market leading supplier in the field of truck electrics parts. We never fail to deliver the right parts.
To give you an example: we always have 1000 different cables readily available. It probably makes you wonder what we have in stock.
Here you will find the best selection of products in the market.
You can be sure that De Koff will take your wholesale range to the next level. Moreover, fully in line with our organizational ability we're always delivering fast and responsively.
Assembling
As an importer, De Koff works with various well-known brands.
Accordingly, the product range we offer is ample available.
Besides we always have basic products such as plugs, sockets, cables, cable shoes, spiral cables, standard in stock. In addition, we offer tailored solutions to our customers.
Just imagine this: connectors are basically ready-made truck parts. An X connector and a Y connector are surely different product items, but when we insert a cable connection between these two, we have in fact created a composite product. At good value for money, of course.
De Koff has its own workshop in which experts professionally assemble the various parts.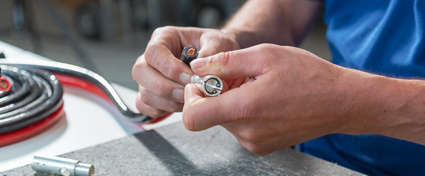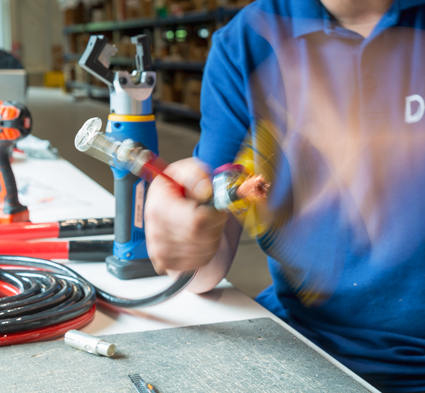 Why De Koff?
Most extensive offer in the EU

Customized Products

Personal service!

Over 100 years of expertise and experience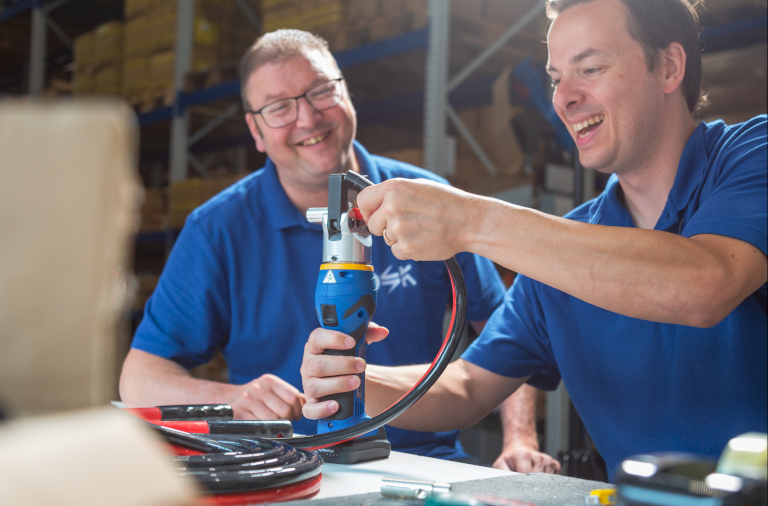 Producing
While De Koff's offers the most extensive range in Northern Europe, it happens that a customer comes up with an issue for which no electrical product solution exists (yet).
In that case, we'll carefully analyze the problematic situation and will render a tailored solution. We offer this distinctive service based upon over hundred years of business-savvy experience and knowledge. Straight from the drawing board we can develop a unique product.
It is De Koff's signature to use the latest innovation as a tool for development and production.