Trading partners
Reinforcing each other
De Koff is an importer of truck electrics and offers the most extensive range in Northern Europe.
As a family business, we have been around for over 100 years. We express this with pride.
A deep level of product knowledge and quality is the main reason that we have a loyal and long relationship with many of our customers. We explicitly respect the trading position of wholesalers and bodywork factories.
We take care of the required number of units, the supply to the end user remains with you as wholesaler or bodywork builder.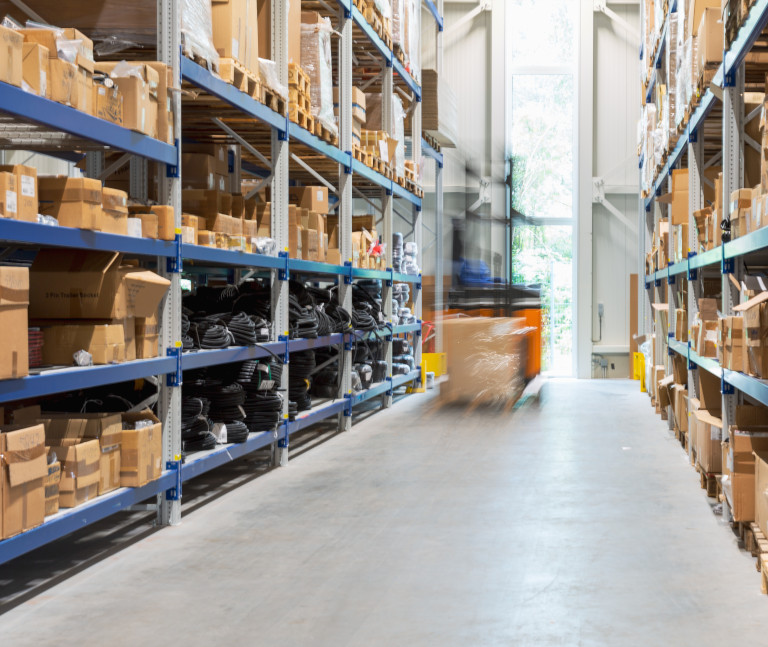 Whole sales
As a specialist, we know our portfolio to the core. The in-depth understanding of our products is a proven and significant advantage for buyers and account managers of wholesalers. When needed, we also provide in-depth advice on materials. Do not hesitate to contact us for further information on this matter.
All our truck and trailer electrics parts are standard on stock and available from our modern warehouse in Maarsbergen (Utrecht). Thanks to excellent inventory management, we have played a crucial role for wholesalers at domestic and foreign markets for decades.
We are happy to cater to your requirements anytime. Are you located in the Netherlands, Belgium, Germany or beyond? Please let us know what you are looking for.
Bodywork factories
We are happy to bring an added value to bodywork factories throughout the Netherlands, Belgium, Germany and beyond. For that reason, we provide the widest range of truck electrics in Northern Europe.
We also think along in finding solutions for you, by assembling or producing ourselves in-house. Because 'no sale' feedback is not an option for us.
Does the desired product not exist? In such a case we will develop it for you from scratch. Not just once, but anytime when you (as a buyer or account manager) need a specific product.
Consequently, we provide solutions for every truck electric issue. That is not unusual, since we have been working with bodywork builders for over 100 years.
Lighten the workload for them as a service has been in our DNA for generations.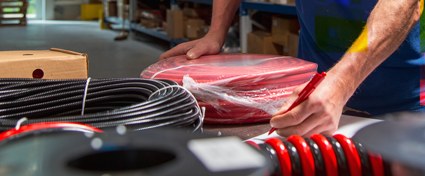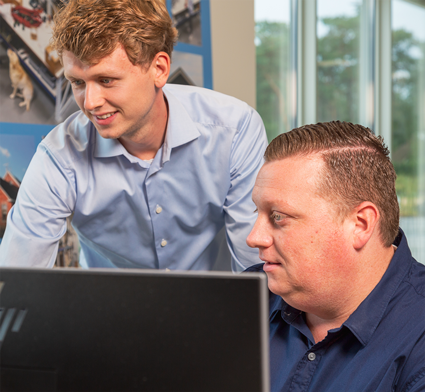 Why De Koff?
Most extensive offer in the EU

Customized Products

Personal service!

Over 100 years of expertise and experience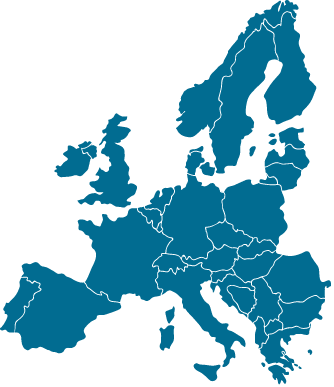 Our field
Europe
De Koff is centrally located in Maarsbergen (Utrecht). Close to the A12 highway in the middle of the Netherlands. From this location we deliver nationally and internationally from our own inventory.
We are an importer for several well-known brands, including Phillips, Erich Jaeger, Menber's, Littelfuse and Norma. Do you happen to know that De Koff has the most extensive offering of truck electrics in Northern Europe? Advanced automation has
also made the ordering process at De Koff extremely efficient.
Our modern facility is designed to have large quantities of products standard on stock. In this way we can on demand supply wholesalers and bodywork factories in the Netherlands, Belgium, Germany and beyond.
Curious as to how we can support you? Let's get in touch