The Koff is the number one supplier in offering truck electrics.
As an importer, we have the most extensive range in Northern Europe. We have been concentrating on this market leading role of provider. We do not supply truck and trailer electrics parts to transport companies, as we supply solely to wholesalers and bodywork factories from stock.
We truly offer a wide range, and if necessary, develop smart, affordable solutions.
It is not just about us; we are keen to progress and move forward together, in conjunction with you!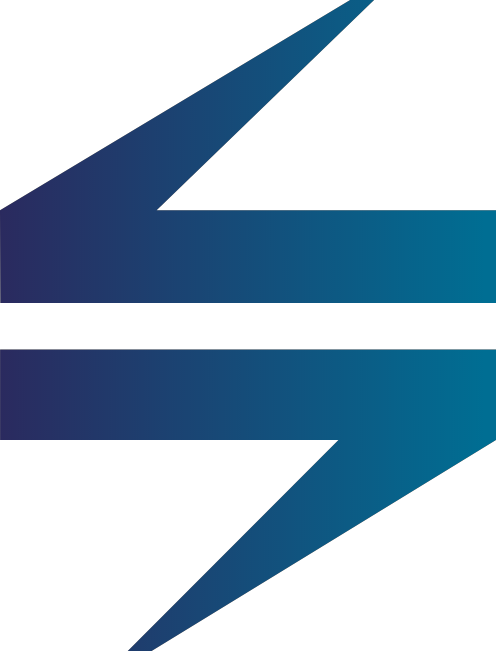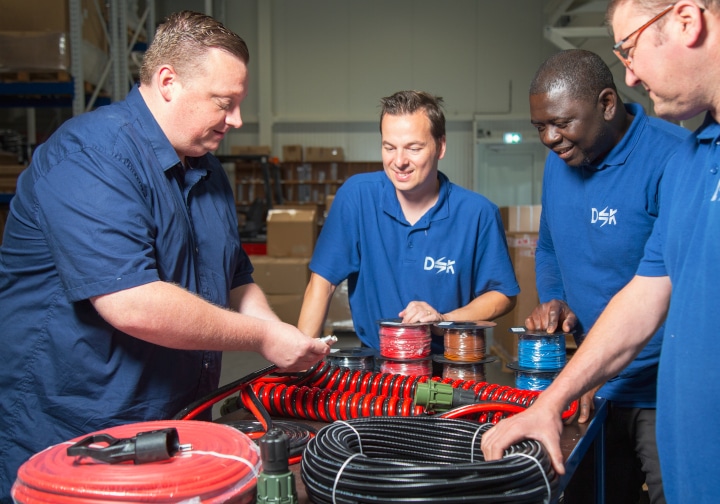 DE KOFF
Truck Electrics
As an importer, we are fully specialized in truck and trailer electrics. We deliver from our own inventory, and we also assemble or produce specific or customized orders in-house. That makes us one of a kind.
Are you in need of truck or trailer electrics? Whether it will be cables or junction boxes, or fuses for power strips?
You will find it at De Koff!
What we do
Our Customers
History
A family company for over 100 years
Our founder, Christoffel de Koff, had a vision back in 1907. He had far-reaching insights that companies in the logistics sector would have a current and emerging need for a variety of the supply. We would say: "not only then, but now and for the future". His expertise in installation materials made him a recognized significant business partner. Moreover, thanks to the passion of Christopher there was a spark with all three generations following. From 1986 on, under the leadership of Marcus de Koff, this has led to De Koff manifesting itself as a major importer of truck electrics. Anno 2021 we supply to wholesalers and bodywork factories throughout the Netherlands, Belgium, Germany and beyond.
At De Koff Truck Elektra we are aware that this long history is not self-evident. The knowledge and experience that has been passed on for decades from father to son makes what defines us. We are more than an importer and stock manager; we are supplier specialists. We also assemble and produce. And streamlined logistics is unmistakably part of our DNA, so to say. Just as much as the strong organizational character we have. We like short lines of communication and clear, applicable solutions. For example, our inventory archive has been fully automated since 2020 and is linked to an easy-to-use online order portal. In addition, we moved to a new location that same year. From our hometown of Maarsbergen (Utrecht) we are future proof organized. We will always move forward. With the knowledge of the past and with today's advanced knowledge as a strong foundation.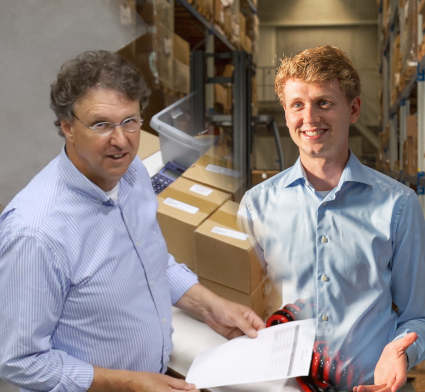 Why De Koff?
Most extensive offer in the EU

Customized Products

Personal service!

Over 100 years of expertise and experience